Liut show
Some conversations to explore life as it is. But what is life? Why our reality look like a society of living systems? Is another reality possible? Subjects? Systems thinking, biology, anthropology, history, ecology, economy, designs, knowledge, projects management and more… If you are a curious mind this podcast is for you.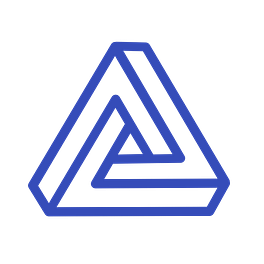 La lettre de Fabrice Liut
Once a month, systems thinking, regenerative designs, project management, knowledge development, and inspiring new methods, tools & curiosities.